New finishing insert RCA EVHF
Delfer, company with 60 years of experience in cutting tools, presents the new copy insert for working of finishing and superfinishing molds.
The new sharpen allows the insert to give excellent results on tempered materials and high speed mill.
The positive geometry enables a more sweet cut and a surface finish that is higher than the old sharpenings.

The insert is available in the grade RK03ECF (KO3-K05) sub-micrograno covered in TiALN and diameteres 12-16-20-25-32.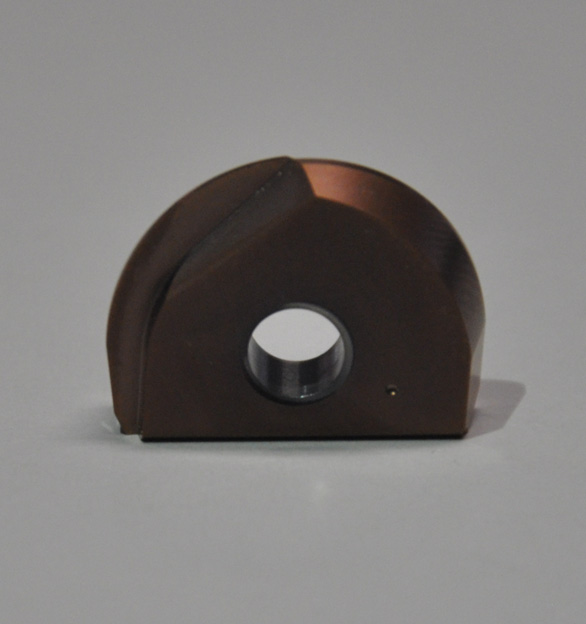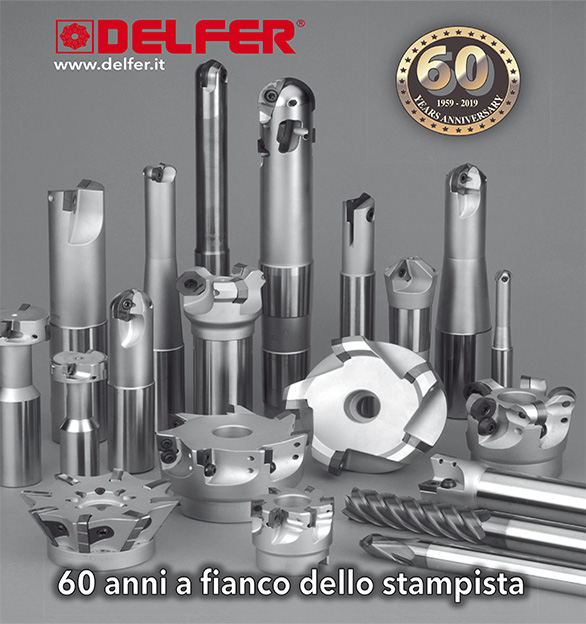 Delfer, 60 years old
This year Delfer celebrates 60 years in business.
Tradition, innovation and quality.
Always at your service!