"Milling Line" new catalogue
Delfer shows the widest range of cutters with inserts for the mould industry in the new catalogue "Milling Line". Besides the octagonal cutters OTTODEX, the toroidal cutters TORIDEX, the degreasing spheric MILLCOP MG, the finishing COPIDRILL/JET VBF, the super-finishing COPIBALL and the solid carbide SPEEDCUT there are many new products:

CONTOUR - It is profitably used in blanking copying (finishing), both on traditional copying milling machines and on high speed machines (HSC). The perfect insert's concentricity on the body guarantees homogeneity of cutting and high finishing grade on the workpiece.

COPIDRILL CARBIDE - COPIBALL CARBIDE - JET VBF - CARBIDE CCVBF - Cutters for high speed workings in super-finishing copying. Thanks to the solid carbide body the vibrations totally disappear increasing the insert's life and allowing the embossing with a good depth.
---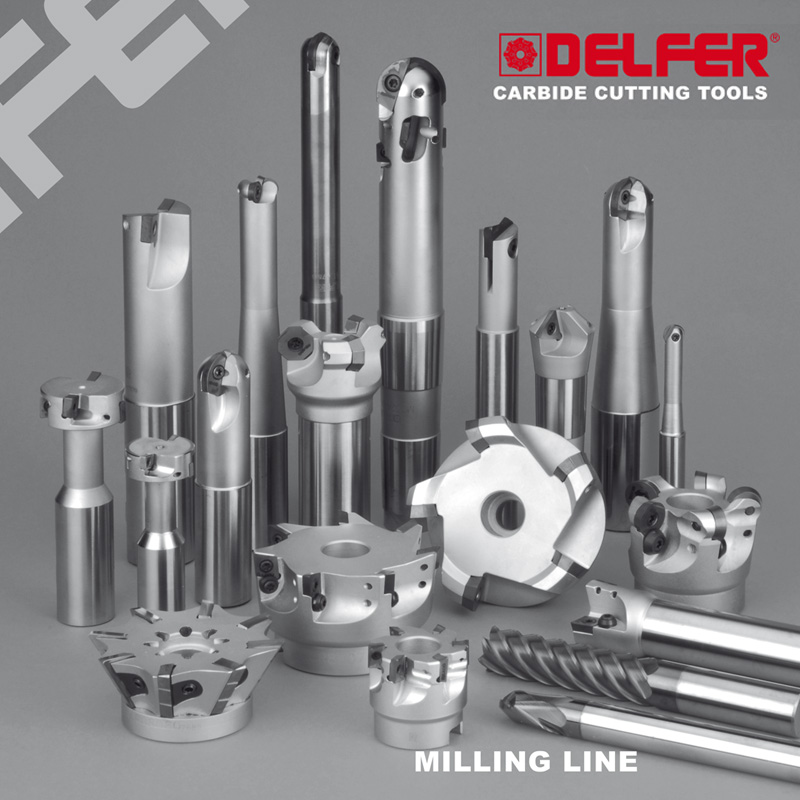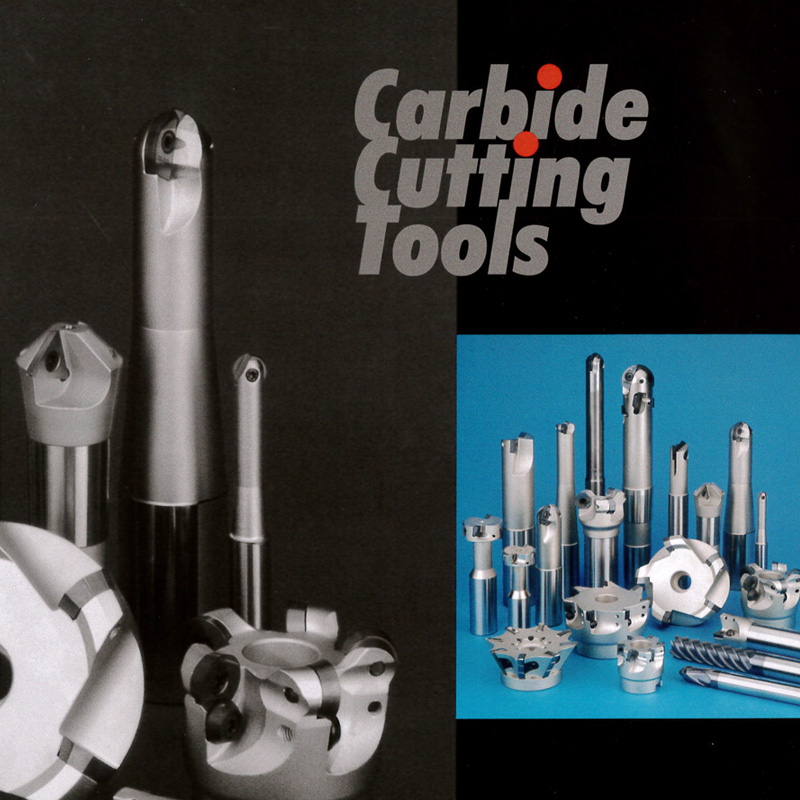 Leaflet - Carbide Cutting Tools
Download the leaflet for a short presentation of our main products lines.
---
Restyling
Tools and cutter bodies restyling.
---